CONTACT/BOOKING INFO...
  FOR ALL WORLDWIDE BOOKINGS AND I
NFO 
CONTACT: 
D.P. MANAGEMENT 
0845 873 2992

 
MOBILE: 07984 643 303
PRESS AND PR ENQUIRIES - PLEASE CONTACT:
THE MAGIC OF THE BEATLES
(link here...)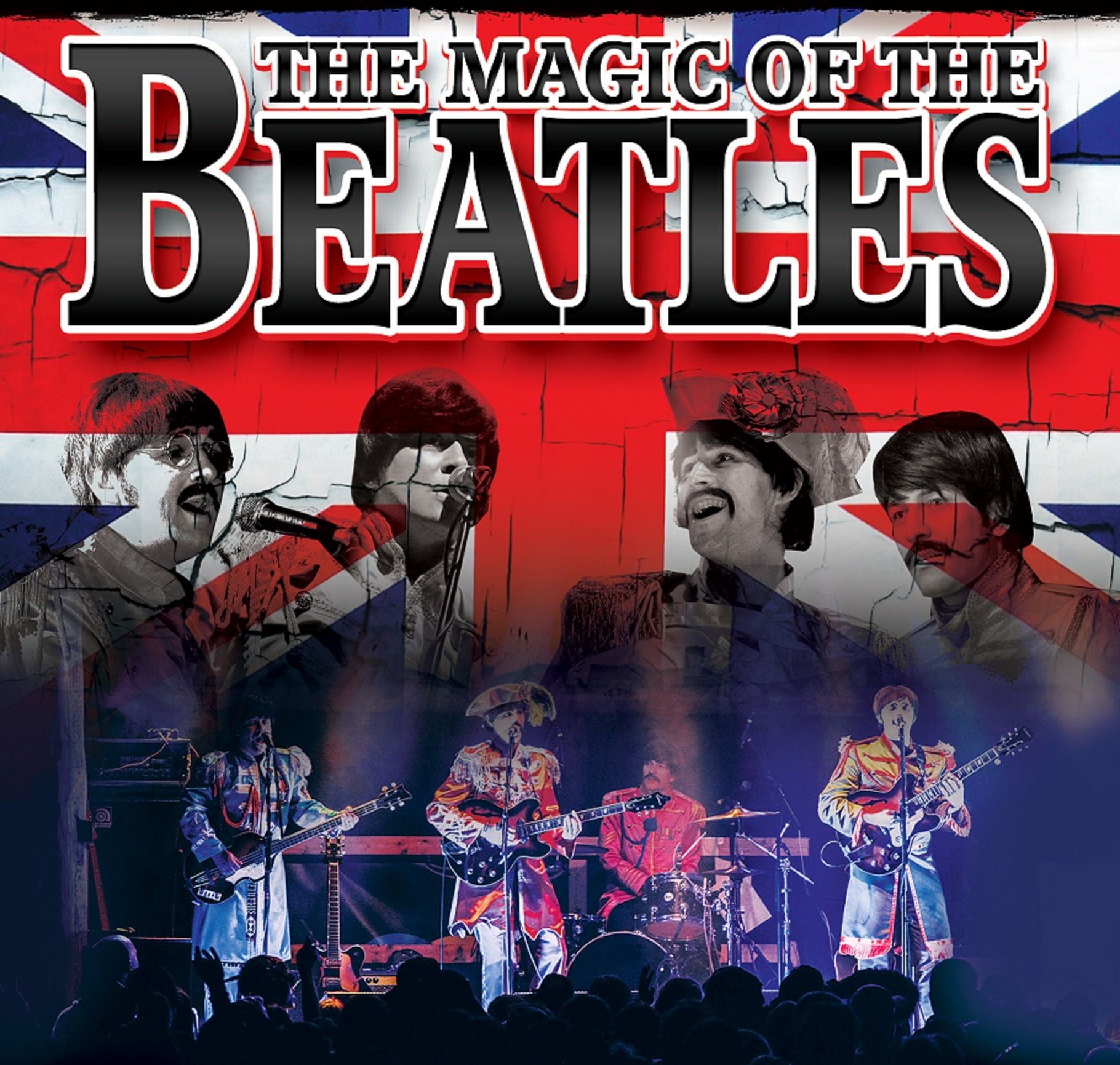 Beatlemania also perform as the cast in this international touring production...


FOLLOW US, "LIKE" US, HEAR US, WATCH US AND NETWORK WITH US!

CLICK ICONS BELOW FOR DIRECT LINKS...
THANKS! A MEMBER OF OUR MANAGEMENT TEAM WILL NORMALLY GET BACK TO YOU WITHIN 24 HOURS (7 DAYS A WEEK)
WE CAN ALSO BE BOOKED THROUGH MANY OTHER OF THE U.K.s LEADING ENTERTAINMENT AGENCIES INCLUDING:
ARTISTES INTERNATIONAL MANAGEMENT, GRT ENTERTAINMENTS GROUP, CHAMPIONS UK P.L.C. ROCK WAREHOUSE AGENCY, STARBOOKERS, NEIL DROVER AGENCY, STERNBERG-CLARKE, FAB PRODUCTIONS, DEVIL MANAGEMENT, GIGZ MANAGEMENT. LIVE MUSIC MANAGEMENT, PRELUDE ENTERTAINMENT, BIG FOOT EVENTS, GARY PARKES MUSIC, EPIC CREATIVE, A.I.R. AGENCY, BEVERLEY ARTISTES, MIKE CONSTANTIA ENTERTAINMENT,