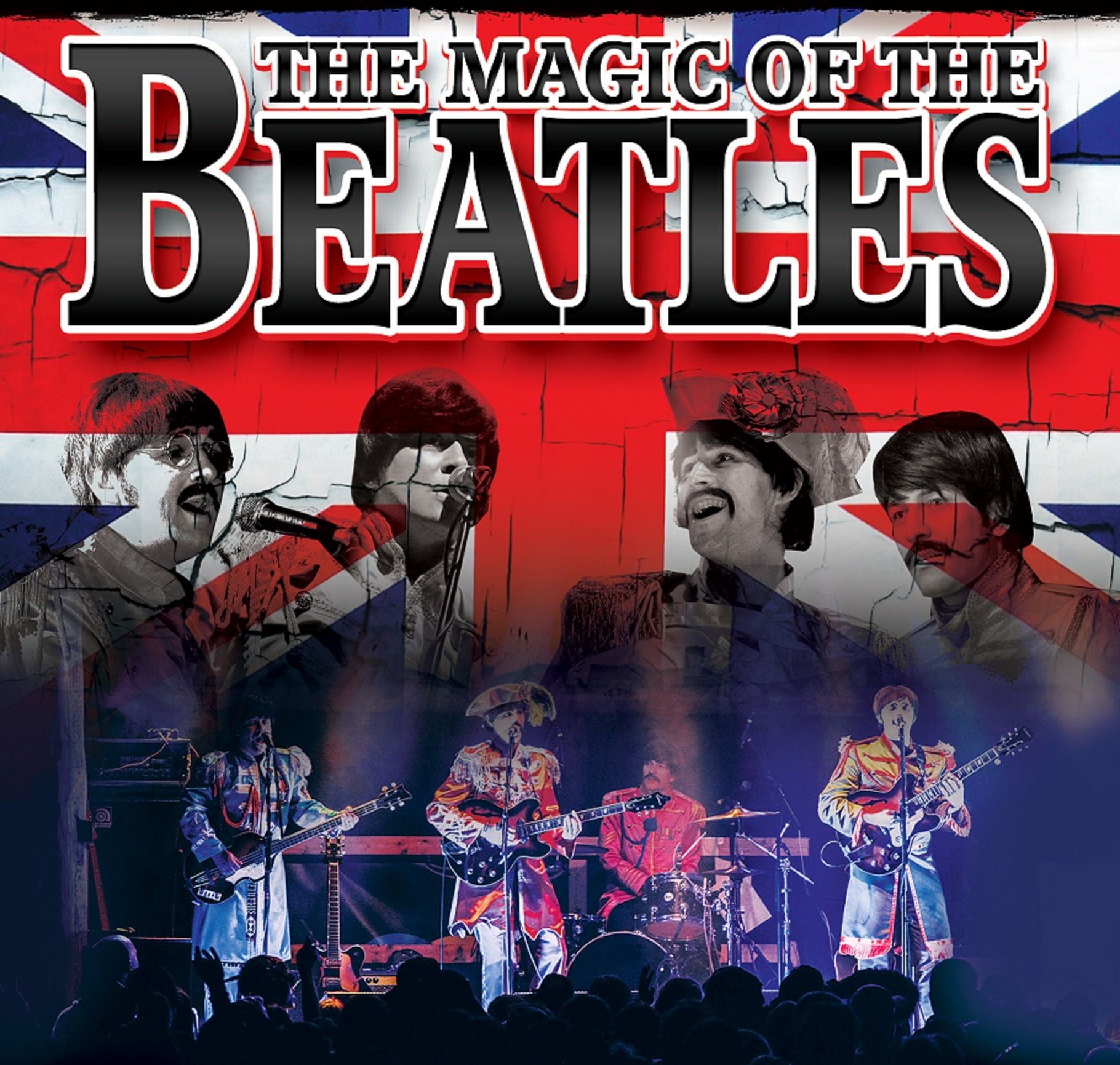 In 2009 BEATLEMANIA began performing as the cast in a brand new theatre production called "THE MAGIC OF THE BEATLES".
This show is now established as one of the leading theatrical concert shows in the world and has already played throughout the UK on several successful tours, and also performed in Europe and the Middle East. The show has also played headline shows for major cruise lines including Disney (the first ever tribute show to appear on a Disney cruise).
You can visit The Magic of The Beatles website here...
www.magicofthebeatles.co.uk
Details of The Magic of The Beatles exclusive booking agent can be found on the contact page of the site. 
FACEBOOK LINK...